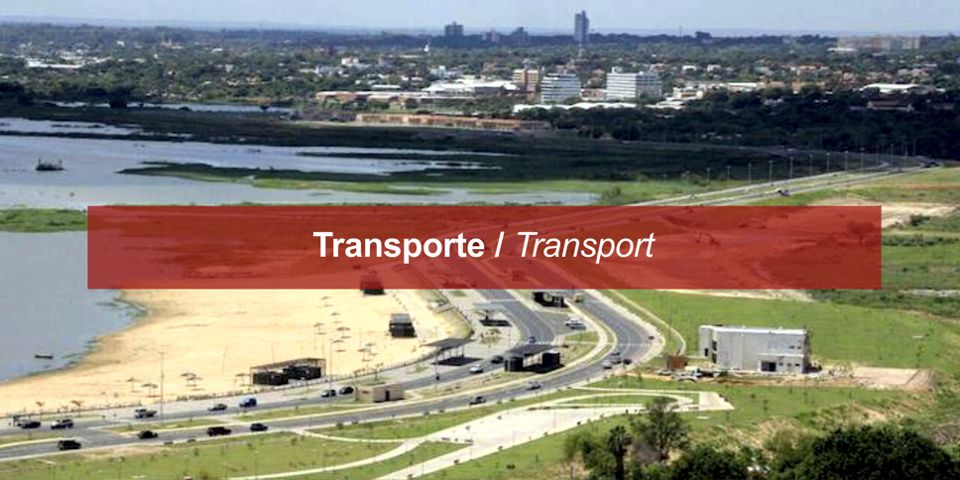 Paso 1: Elija una categoría
Step 1: Choose a category
Paso 2: Elija un proyecto
Step 2: Choose a project
Tratamiento Costero de la ciudad de Encarnación, Dpto. de Itapúa, Paraguay
Publicado el
Por Dpto. de Marketing
Servicio Prestado:
Ingeniería de Acompañamiento.

Ente Contratante:
Entidad Binacional Yacyretá (EBY).

Dirección del Ente Contratante:
General Díaz Nº 831 - Asunción, Paraguay.

Contratista:
Consorcio Ecosur, formado por las empresas Concretmix S.A., Talavera y Ortellado S.A., Construpar S.A. y Construcciones Heisecke S.A.

Subcontratista:
Consultoras: INCONPAR S.A., Ingeniería de Servicios S.A. y Electroconsult del Paraguay S.A. (participación del 40 %).

Naturaleza de los Trabajos y
Características Relevantes:
Asistencia técnica para el gerenciamiento, la ingeniería del proyecto, asesoramiento en temas contractuales.
Análisis de los problemas técnicos y estudio de alternativas.
Dirección de elaboración de planos de detalles constructivos. Adecuación de especificaciones técnicas. Asistencia para las comunicaciones con el Comitente.

Inicio: 15/03/2008
Finalización: 15/03/2010
Duración: 24 meses
Valor del Contrato: 3.743.360.000 Gs

Valor del Contrato equivalente
en dólares americanos:
791.408 US$ (tasa: 4.730 Gs/US$ - 12/11/07)
Coastal treatment of The City of Encarnación, Dpto. de Itapúa, Paraguay
Published on
by Dpto. de Marketing
Service Provided:
Support Engineering.
Contracting Entity:
Entidad Binacional Yacyretá (EBY).
Address of the Contracting Entity:
General Díaz Nº 831 - Asunción, Paraguay.
Contractor:
Consortium Ecosur, formed by the firms: Concretmix S.A., Talavera y Ortellado S.A., Construpar S.A. and Construcciones Heisecke S.A.
Consulting Companies: INCONPAR S.A., Ingeniería de Servicios S.A. and Electroconsult del Paraguay S.A. (participation of 40 %).
Nature of the Works and
Relevant Features:
Technical Assistance for management,
Project engineering, advice on contractual matters.
Analysis of technical problems and study of alternatives.
Direction for the elaboration of plans of constructive details. Adequacy of technical specifications. Support for communication with the Commissioning party.
Start date: March 15, 2008
End date: March 15, 2010
Duration: 24 months
Contract value: Gs. 3.743.360.000.-
Contract value equivalent to
US Dollar:
USD 791.408.- (Exchange rate: 4.730 Gs/US$ - 12/11/07)