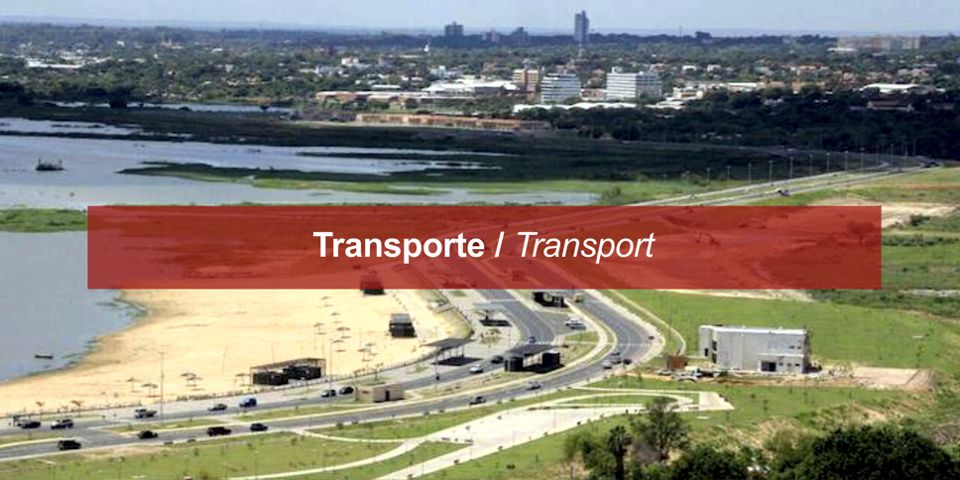 Paso 1: Elija una categoría
Step 1: Choose a category
Paso 2: Elija un proyecto
Step 2: Choose a project
Rehabilitación y Pavimentación de la ruta N° 3 "Gral. Elizardo Aquino"
Publicado el
Por Dpto. de Marketing
Servicio Prestado:
Fiscalización y Gestión Ambiental de Obra.

Ente Contratante:
Ministerio de Obras Públicas y Comunicaciones.

Dirección del Ente Contratante:
Alberdi y Oliva - Asunción, Paraguay.

Naturaleza de los Trabajos y
Características Relevantes:
Fiscalización de la obra de rehabilitación, pavimentación, puentes y obras de arte. Ensayos de laboratorio de suelos, asfalto y hormigón. Mediciones para análisis de facturas del constructor. Gestión ambiental.

Inicio: 13/03/1996
Finalización: 28/02/2002
Duración: 71 meses
Valor del Contrato: 1.842.000 US$

Observación:
Como parte del Consorcio PARELC-FORAGRO-PORTOREAL, con una participación del 35 %
Rehabilitation and Paviing od Route Nr.3 "Gral. Elizardo Aquino"
Published on
by Dpto. de Marketing
Service Provided:
Work Supervision and Environmental Management.
Contracting Entity:
Ministry of Public Work and Communications.
Address of the Contracting Entity:
Alberdi y Oliva. Asunción, Paraguay.
Nature of Works and
Relevant Features:
Supervision of rehabilitation, paving, bridge works and artworks. Soil, asphalt, concrete Laboratory test. Measurement for analysis of the constructor invoicing. Environmental management.
Start date: 03/13/1996
End date: 02/28/2002
Duration: 71 months
Contrating Value: USD 1.842.000.-

Note:
As part of the Consortium PARELC-FORAGRO-PORTOREAL, with a participation of 35 %