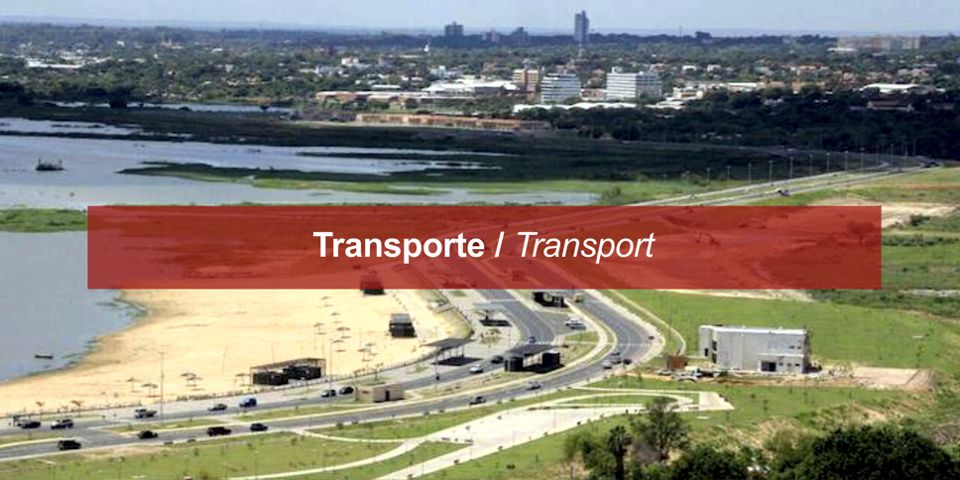 Paso 1: Elija una categoría
Step 1: Choose a category
Paso 2: Elija un proyecto
Step 2: Choose a project
Obras incluidas en el Contrato Nº 507/07 Tratamiento Costero en la Margen Derecha, Paquete "B&q
Publicado el
Por Dpto. de Marketing
Servicio Prestado
Realización de Estudios Topográficos, geológicos y geotécnicos con la confección de planos de perfiles geológicos geotécnicos de los diques y terraplenes. Supervisión de planos de detalle constructivo. Actualización de planos del proyecto ejecutivo. Elaboración de metodologías y procedimientos de trabajo. Supervisión de la elaboración de planos conforme a obra. Coordinación de la elaboración del informe mensual de Obra.
Datos Técnicos
Obras de Contención, Diques, Rellenos y Terraplenes. Red Vial. Sistema de Desagüe Pluvial. Sistema de Alcantarillado Sanitario. Sistema de Agua Potable. Redes Eléctricas. Diseño Urbano
Works included in Contract Nº 507/07 Coastal Treatment on the Right Bank, Package "B")
Published on
by Dpto. de Marketing
Service Provided
Carrying out topographic, geological and geotechnical studies with the preparation of geotechnical geological profiles of dams and embankments. Supervision of plans of constructive detail. Update of plans of the executive project. Elaboration of methodologies and working procedures. Supervision of the drawing of plans according to the work. Coordination of the preparation of the monthly work report.

Technical Data
Containment Works, Dams, Fillings and Embankments. Road network. Pluvial Drainage System. Sanitary Sewer System. Drinking Water System. Electrical networks. Urban design