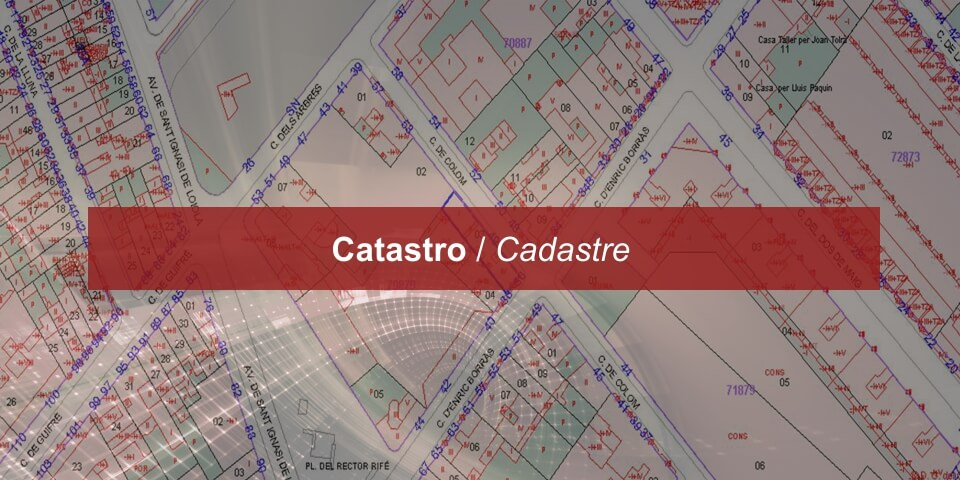 Paso 1: Elija una categoría
Step 1: Choose a category
Paso 2: Elija un proyecto
Step 2: Choose a project
Áreas Rurales de los Departamentos de Alto Paraná Sur e Itapúa, Paraguay
Publicado el
Por Dpto. de Marketing
Servicio Prestado:
Catastro y Sistemas de Información Geográfica.

Ente Contratante:
Servicio Nacional de Catastro,
Ministerio de Hacienda.

Dirección del Ente Contratante:
Chile casi Jejui, Asunción, Paraguay.

Naturaleza de los Trabajos y
Características Relevantes:
Desarrollo de un Sistema de Información Catastral (SICAT).
Levantamiento Catastral de las áreas rurales de 41 distritos, en un área de 2.400.000 ha, totalizando 107.333 parcelas.
Capacitación e integración del personal del Servicio Nacional de Catastro en la implementación, operación y mantenimiento del SICAT.
Estudios socioeconómicos.


Inicio: 03/1999
Finalización: 01/2000
Duración: 10 meses
Valor del Contrato: 11.305.734 US$

Observación:
como parte del Consorcio Grupo de Ingeniería y Catastro (GICAT), con una participación del 43 %
Rural Areas of the Departaments of Alto Paraná South and Itapúa, Paraguay
Published on
by Dpto. de Marketing
Service Provided:
Cadastre amd Geographical Information Systems.
Contracting Entity:
Nacional Cadastre Service,
Ministry of Treasury.
Address of the Contracting Entity:
Chile casi Jejui, Asunción, Paraguay.
Nature of Works and
Relevant Features:
Development of a Cadastral Information System (CATIS).
Cadastral survey of the rural areas of 41 districts, in an area of 2,400,000 ha, totaling 107,333 plots.
Training and integration of National Cadastre Service personnel in the implementation, operation and maintenance of CATIS.
Socioeconomic studies.
Start date: 03/1999
End date: 01/2000
Duration: 10 months
Contract Value: USD 11.305.734.-
Note: as part of the Consortium Grupo de Ingeniería y Catastro (GICAT), with a participation of
43 %