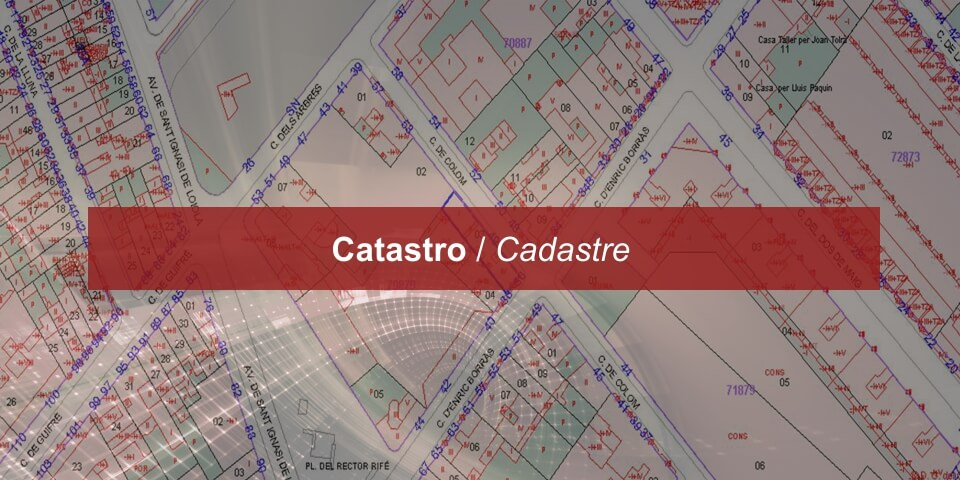 Paso 1: Elija una categoría
Step 1: Choose a category
Paso 2: Elija un proyecto
Step 2: Choose a project
Actualización del Mapa Educativo Nacional MEN
Publicado el
Por Dpto. de Marketing
Servicio Prestado:
Censo y Encuestas.

Ente Contratante:
Ministerio de Educación y Cultura - MEC.

Dirección del Ente Contratante:
Humaita c/ Ntra Sra. de la Asunción.
Asunción, Paraguay.

Naturaleza de los Trabajos y
Características Relevantes:
Relevamiento y ubicación georreferenciada de la infraestructura educativa e Instituciones y niveles que funcionan en 7.375 locales escolares.
Informaciones relevadas: Tipos de Ubicación georreferenciada por medio de GPS, accesos, servicios, dependencias, sus dimensiones, estado de conservación, posesión de título de propiedad, instituciones y niveles que funcionan en el local escolar, plano de ubicación, croquis del local escolar.
Procesamiento: Crítica y codificación de las boletas censales, registro de las informaciones por medio de la digitación en el sistema de información y procesamiento de estadística continua SIPEC, desarrollo de un plan de consistencia de la base de datos, plan de contrastación. Desarrollo de un módulo estadística descriptiva el cual podrá emitir informes, cuadros estadísticos y gráficos configurables por los usuarios. Desarrollo de mapas temáticos por medio de un Sistema de Información Geográfica.

Inicio: 01/2008
Finalización: 12/2008
Duración: 11 meses
Valor del Contrato: 1.979.477.500 Gs

Valor del Contrato equivalente
en dólares americanos:
419.826 US$ (tasa: 4.715 Gs/US$ - 20/12/07)
Updating of the National Educational Map NEM
Published on
by Dpto. de Marketing
Service Provided:
Census and Survey.
Contractinb Entity:
Ministry of Education and Culture - MEC.
Address of the Contracting Entity:
Humaita c/ Ntra Sra. de la Asunción.
Asunción, Paraguay.
Nature of Works and
Relevant Features:
Surveying and geo-referenced location of the educational infrastructure and institutions and levels that operate in 7,375 school premises.

Information gathered: Types of geo-referenced location by means of GPS, accesses, services, dependencies, their dimensions, conservation status, possession of property title, institutions and levels that operate on the school site, location plan, school site sketch.
Processing: Criticism and coding of census reports, recording of information by means of digitization in the information system and processing of SIPEC continuous statistics, development of a database consistency plan, testing plan. Development of a descriptive statistical module which can issue reports, statistical tables and graphs configurable by the users. Development of thematic maps through a Geographic Information System.

Start date: January 2008
End date: December 2008
Duration: 11 months
Contract Value: Gs.1.979.477.500.-
Contract Value equivalent
In US Dollars:
USD 419.826.- (Exchange rate: 4.715 Gs/US$ - 20/12/07)