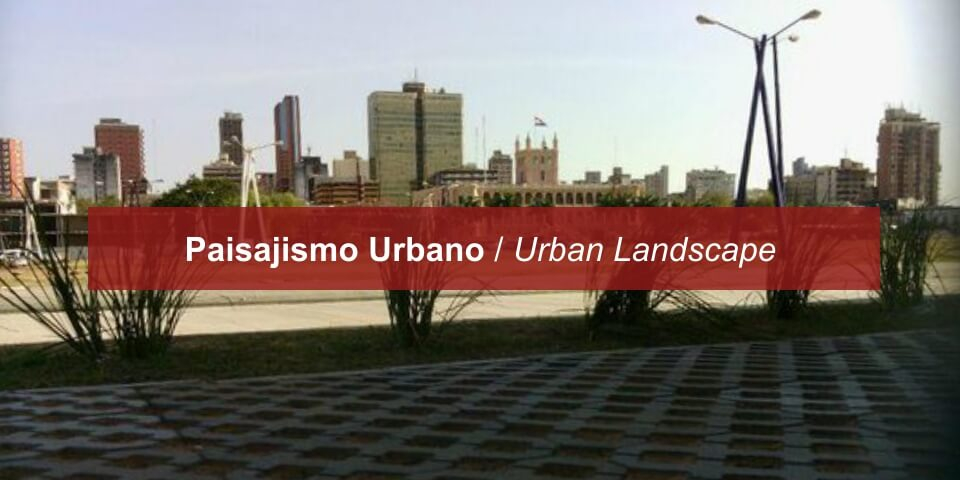 Paso 1: Elija una categoría
Step 1: Choose a category
Paso 2: Elija un proyecto
Step 2: Choose a project
Gerenciamiento de trabajos de paisajismo
Publicado el
Por Dpto. de Marketing
Servicio Prestado:
Gerenciamiento de trabajos de paisajismo.

Ente Contratante:
ITAIPU Binacional.

Dirección del Ente Contratante:
De la Residenta Nº 1075. Asunción, Paraguay.

Contratista:
Consorcio IECO-ELC, integrado por Internacional Engineering Company Inc. de San Francisco, Estados Unidos de América y ELC-ELECTROCONSULT Spa de Milán, Italia.

Subcontratista:
Electroconsult del Paraguay S.A.

Naturaleza de los Trabajos y
Características Relevantes:
Consistente en la prestación de servicios especializados en la recomposición del área industrial, especialmente para análisis y acompañamiento de los siguientes proyectos:
Recomposición de la margen del Río Paraná aguas abajo, dentro de los límites del área industrial.
Recomposición del área de entorno del Mirante de la Margen Izquierda.
Recuperación del área agua debajo de la Presa Lateral Derecha.
Reacomodo y recomposición de la cobertura vegetal en las Áreas sin edificaciones junto a las presas de Enrocado y de Tierra en las Márgenes Derecha e Izquierda.
Tratamiento paisajístico alrededor de las edificaciones Técnico-Administrativas y otras construcciones, tipo jardines de pre-arquitectura.


Inicio: 01/1992
Finalización: 01/1995
Duración: 36 meses
Valor del Contrato: 1.691.932 US$
Landscaping Works Management
Published on
by Dpto. de Marketing
Service Provided:
Landscaping Works Management.
Contracting Entity:
ITAIPU Binacional.
Address of the Contracting Entity:
Calle de la Residenta Nº 1.075. Asunción, Paraguay.
Contractor:
Consortium IECO-ELC, formed by Internacional Engineering Company Inc. from San Francisco, United States of America and ELC-ELECTROCONSULT Spa from Milan, Italy.
Subcontractor:
ELC-ELECTROCONSULT DEL PARAGUAY S.A.
Nature of Works and
Relevant Features:
Provision of specialized services in the regeneration of the industrial area, especially for analysis and accompaniment of the following projects:
Regeneration of the margin of the Paraná River downstream, within the limits of the industrial area.
Regeneration of the surroundings area of the Mirador of the left bank.
Recovery of the water area under the Right Side Dam.
Readjustment and regeneration of vegetation cover in areas without buildings close to the rockfill and earth dams on the right and left bank.
Landscaping treatment around Technical-Administrative buildings and other constructions, of pre-architecture gardens type.
Start date: 01/1992
End date: 01/1995
Duration: 36 months
Contract Value: USD 1.691.932.-