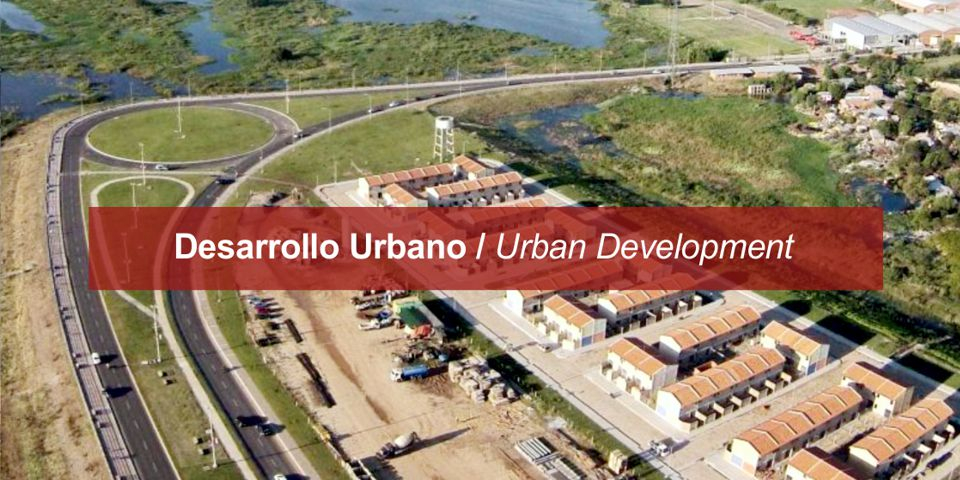 Paso 1: Elija una categoría
Step 1: Choose a category
Paso 2: Elija un proyecto
Step 2: Choose a project
Proyecto de Construcción de la Central Hidroeléctrica Yguazú.
Publicado el
Por Dpto. de Marketing
Servicio Prestado
Diseño y Fiscalización
Datos Técnicos
Obras Preliminares. Obras Civiles e hidromecánicas. Equipamiento electromecánico y Línea de Transmisión. Subestación.
Construction Project of the Yguazú Power Electric Dam
Published on
by Dpto. de Marketing
Service Provided
Design and Supervision

Technical Data
Preliminar Works. Civil and electro-mechanical Works. Electro-mechanical equipment and Transmission Line. Sub-station.