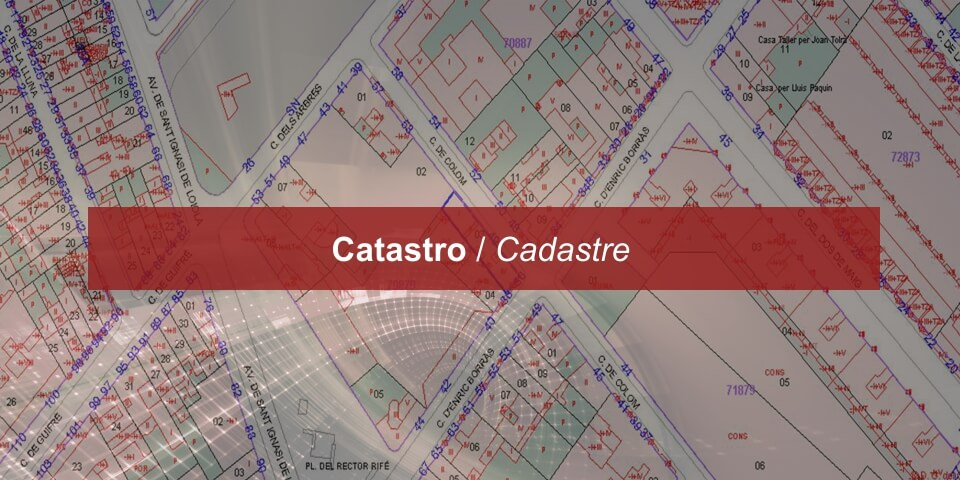 Paso 1: Elija una categoría
Step 1: Choose a category
Paso 2: Elija un proyecto
Step 2: Choose a project
Franja Costera de Asunción, Paraguay
Publicado el
Por Dpto. de Marketing
Servicio Prestado:
Estudio de la Disposición a Pagar.

Ente Contratante:
Municipalidad de Asunción.

Dirección del Ente Contratante:
Avda. Mariscal López 5556. Asunción, Paraguay.

Naturaleza de los Trabajos y
Características Relevantes:
Estudio de la disposición a pagar (D.A.P.) de la población meta por el goce de los beneficios generados por la implementación de los servicios incorporados en el proyecto de Franja Costera. Realización de grupos de foco y talleres con la población meta del proyecto. Determinación de la muestra y ejecución de encuesta.
Estimación de la agregación de valor de los inmuebles que serán construidos en las áreas nuevas que quedarán disponibles con la implantación del relleno y serán destinadas a usos comerciales, turísticos y residenciales con estándares altos, con el objetivo de cuantificar los beneficios del proyecto y hacer el análisis costo-beneficio correspondiente.

Inicio: 11/2004
Finalización: 01/2005
Duración: 3 meses
Valor del Contrato: 329.904.620 Gs

Valor del Contrato equivalente
en dólares americanos:
55.831 US$ (Tasa: 5.909 Gs/US$ - 09/09/04)

Observación:
Como parte del Consorcio Electroconsult y Asociados, con una participación del 20 %
Coastal Strip of Asunción, Paraguay
Published on
by Dpto. de Marketing
Service Provided:
Studies of Willingness to Pay (SWP)
Contracting Entity:
Municipality of Asunción.
Address of the Contracting Entity:
Avda. Mariscal López 5556. Asunción, Paraguay.
Nature of Works and
Relevant Features:
Study of the willingness to pay (SWP) of the target population for the enjoyment of the benefits generated by the implementation of the services incorporated in the Coastal Strip project. Implementation of focus groups and workshops with the target population of the project. Determination of the sample and execution of the survey.
Estimate of the value added of the properties to be built in the new areas that will be available with the implementation of the landfill and will be destined to commercial, tourist and residential uses with high standards, with the objective of quantifying the benefits of the project and making the cost-benefit analysis.
Start date: 11/2004
End date: 01/2005
Duration: 3 months
Contract Value: Gs. 329.904.620.-

Contract Value equivalent in
US Dollar:
USD 55.831.- (Exchange rate: 5.909 Gs/US$ - 09/09/04)
Note:
As part of the Consortium Electroconsult y
Asociados, with a participation of 20 %