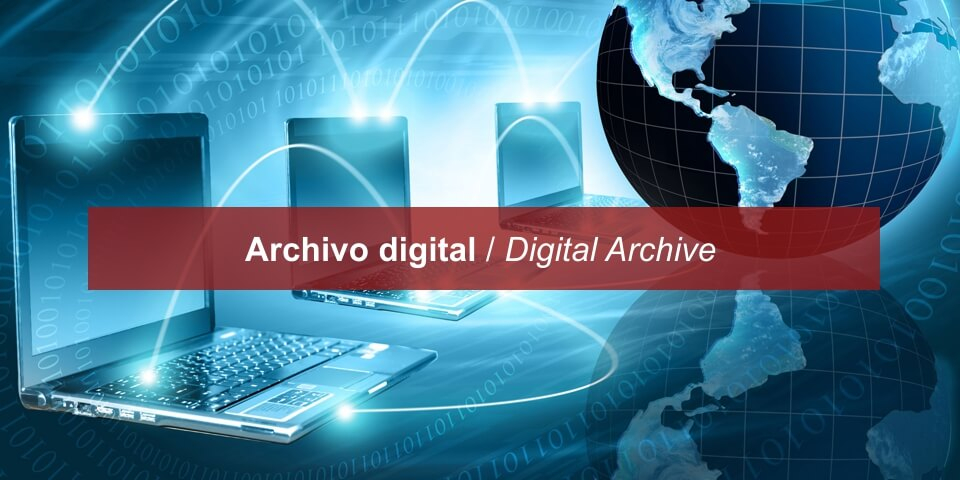 Paso 1: Elija una categoría
Step 1: Choose a category
Paso 2: Elija un proyecto
Step 2: Choose a project
Revisión y Actualización de Planos Civiles y Electromecánicos
Publicado el
Por Dpto. de Marketing
Servicio Prestado:
Revisión y Actualización de Planos Civiles y Electromecánicos.

Ente Contratante:
ITAIPU Binacional.

Dirección del Ente Contratante:
De la Residenta Nº 1075. Asunción, Paraguay.

Naturaleza de los Trabajos y
Características Relevantes:
Revisión y actualización de 28.100 planos del proyecto electromecánico y civil, con apoyo técnico en medio digital. Los trabajos incluyeron escaneado y ploteado de planos hasta formato A0 y revisión utilizando el programa Cad Overlay.

Inicio: 02/1998
Finalización: 02/2000
Duración: 24 meses
Valor del Contrato: 646.300 US$

Observación:
como parte del Consorcio ELC-ELECTROMON con una participación del 50%
Revision and Updating of Civil and Electromechanical Plans
Published on
by Dpto. de Marketing
Service Provided:
Revision and Updating of Civil and Electromechanical Plans
Contracting Entity:
ITAIPU Binacional.
Dirección del Ente Contratante:
De la Residenta N° 1075. Asunción, Paraguay

Nature of Works and
Relevant Features:
Revision and updating of 28,100 plans of the electromechanical and civil project, with technical support in digital environment. The works included scanning and plotting of planes to A0 format and revision using the Cad Overlay program.
Start date: 02/1998
End date: 02/2000
Duration: 24 months
Contract Value: USD 646.300.-
Note:
As part of the Consortium ELC-ELECTROMON, with a participation of 50%